Doug Donohoe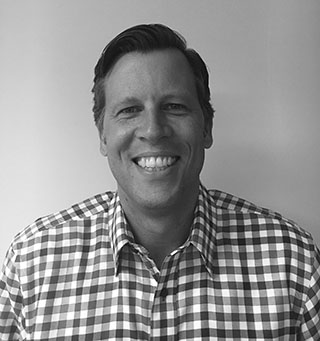 Co-founder Doug Donohoe decided to start Moxie Print with his long time business partner Leon Ariyan after the two of them had successfully built the largest Worldwide Express office in the country. After numerous acquisitions inside Worldwide Express and consistent year over year growth, Doug and Leon grew their business to over 50 million in revenue with over 50 employees. In 2016 they sold their Worldwide Express business and Moxie Print was born.
Doug was eager to get back into a business to business sale environment and the print broker business was a perfect match. The opportunity to lead a new team and succeed at taking care of customers is what motivates him.
Prior to Worldwide Express Doug had an extensive sales career at Minolta and Pfizer Pharmaceuticals. He currently lives in Basking Ridge, NJ with his wife Jen and his four kids Delaney, Lilly, Rooke and Spencer. He graduated from Susquehanna University in 1995.