Tom Turner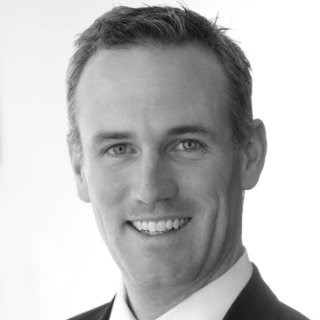 Tom joined Moxie Print as its first Account Manager to help build the company from the ground up. Responsible for driving sales and developing strong relationships with our clients, he is here to strengthen your Moxie!
Tom graduated from the University of Scranton with a degree in Marketing. He spent 15 years working on the agency, sales and client sides of the advertising industry. In 2013, Tom joined Worldwide Express, a shipping and logistics provider, where he used his experience (and Moxie) to help lead a newly formed Full Truckload division. Tom grew the Full Truckload division from $0 to $8 Million in less than 3 years.
Tom's Moxie is derived from friends and family, whose company he enjoys. He lives in Bedminster, NJ with his wife and two children. In his free time, Tom is an avid sports fan who also coaches youth sports.